SIGN UP

AND GET $50 (5,000 BONUS PTS) ON US

Form submitted successfully.

A confirmation email was sent to dannniel.sun@gmail.com
Enjoy sports the way they're meant to be, with friends and rival fans.
The days of playing Fantasy Sports by yourself, are over.
The Sauce
Do it for the Gram, or do it for the cash, the coolest brand prizes (Jordan's, Peloton, Mirror, rare autographed rookie cards of your fav players, NFT's), and the ultimate bragging rights. We have the sauce for every fan; whether you keep it casual, or you're hardcore.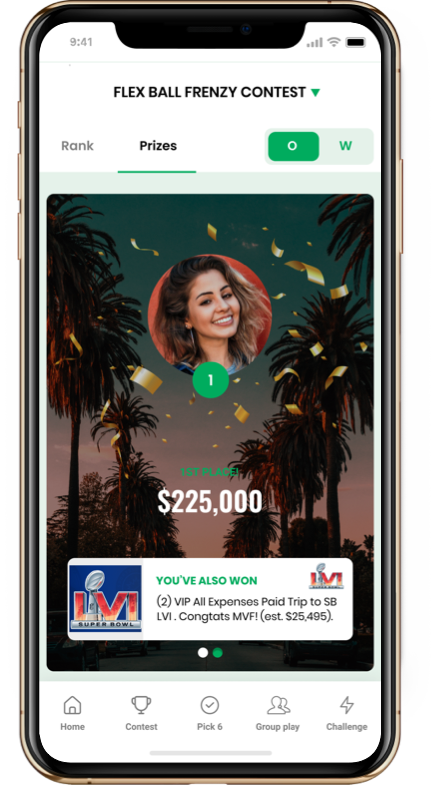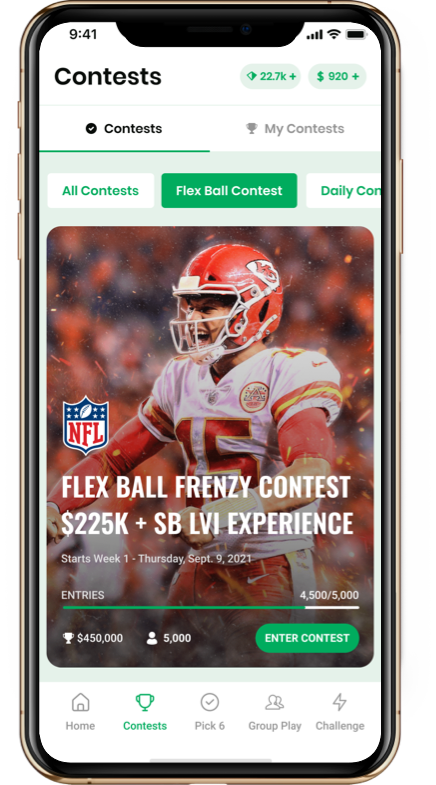 Game Time
No boring salary cap bros, no 150 entries, no bots. We're all about simplicity and ease of use. Enter FanUp's free to play or cash contests in less time than it takes to scroll your Tik Tok vids.
Our fun, easy and visual content blends pop-culture and sports for your favorite teams, players, brands and influencers. We've got you covered with our super fun gameplay; one-of-a-kind Tier + fun questions contests for the NFL, NBA, esports, The Bachelor, and Cricket, Cross Over and Squares (coming soon), Pick 6, Challenges and Group Play (squad up with your friends).
Gamified for every fan
Gamified like the PS5. Level up and earn redeemable points with every perfect Pick 6, comment, like, and copy of others' picks. Swag out with the freshest badges on the block. We've leveled the playing field empowering every fan to win.